Fellowship that seeks to empower graduate with relevant skills in planning, leading and organizing as they work for six months at the Digital Peers International.
Date: 2020 cohort
Venue: Digital Peers International
About Ayo Adeleke Fellowship
LATE Mrs. Ayo Adeleke is the pioneer Deputy National Coordinator of the DIGITEST program. She played a motherly role during her years of involvement in DIGITEST and encouraged young people to harness their potentials.
The Ayo Adeleke fellowship is a fellowship that seeks to empower young school leavers with relevant skills in planning, leading and organizing as they work for six months at the Digital Peers International office in Abuja to help plan and organize DIGITEST, the largest IT based creative camp and competition for young people in Africa.
Every year, through a competitive application process in February, Digital Peers International will select two Fellows (male and female) who would work a minimum of 35 hours a week in the DPI office to help plan the DIGITEST camp. The Fellows amongst other things will:
Help in logistics planning for DIGITEST
Attend meetings with partners, sponsor and potential partners
Help to manage DPI's social media platforms
Develop the social content for the DIGITEST camp
Contribute to the development of the annual DIGITEST magazine
Help to market DIGITEST to schools
The fellows will also be actively involved as volunteers during the duration of the camp which usually lasts for 12 days during summer.
The fellows will be mandated to keep an online blog that tracks their daily involvement in planning DIGITEST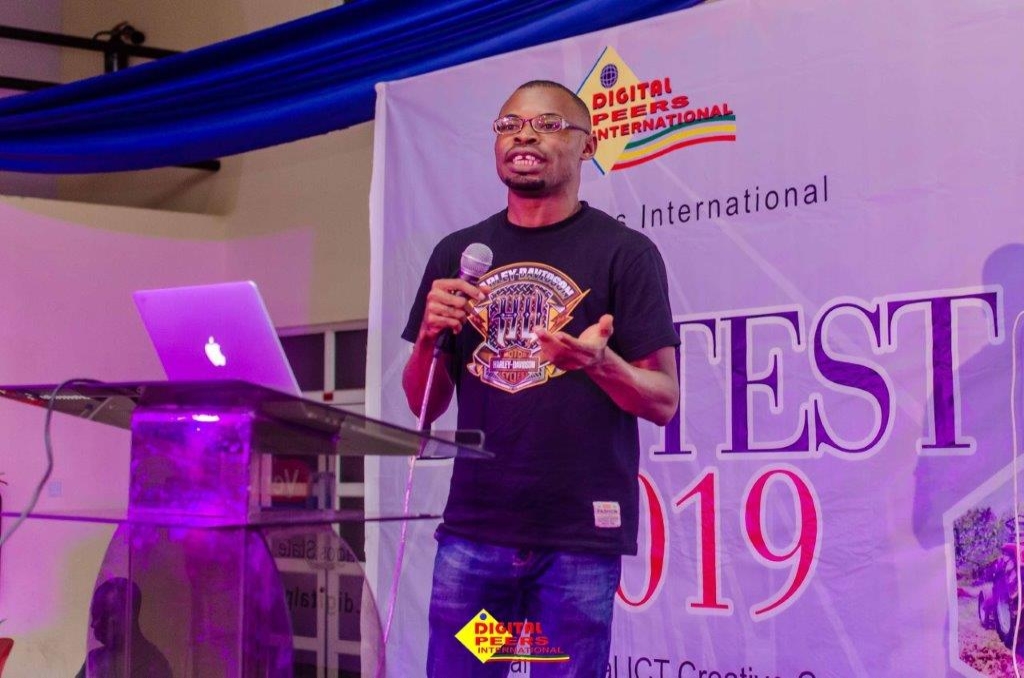 The Ayo Adeleke Fellowship will be a platform on which selected participants in the program will operate to expose them to the realities to the world of work. Thereon the Fellows will be able to achieve the following:
Imbibe excellent characteristics for effective performance in the work place.
Gain critical skills in management, planning, organizing, leadership, time management and decision making.
Become role models to others who would participate in subsequent DIGITEST program.
Become Ambassadors of DPI
The following are the guidelines for selection of prospective Fellows into the program:
Must be based in Abuja or be in a position to house themselves for the duration of the fellowship.
Must be between the ages of 17 – 24 years at the time of participating in the program.
Must be past DIGITEST participants.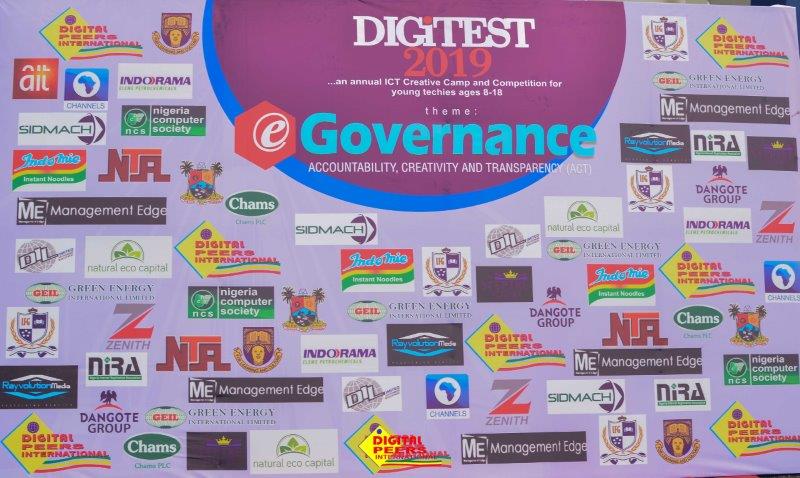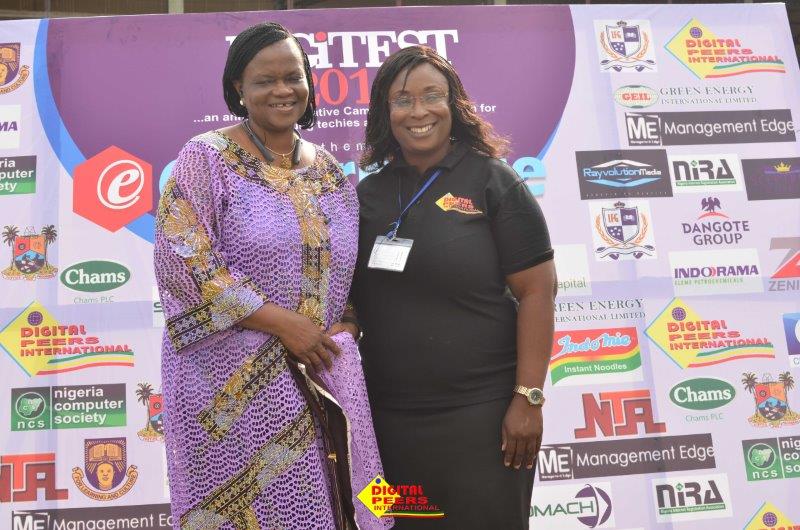 DPI will provide a monthly stipend for the Fellows for the period of six months. Also, upon completion of the program, certificates of participation will be awarded to the Fellows.
Register To Attend DIGITEST 2020!!!
Join us this year for a more fun-filled camping experience